Here you can download Wallbox and Smart Wallbox chargers installation instructions
[bsk-pdf-manager-list-category id="3″]
Here you can download installation instructions and user guides for accessories:
[bsk-pdf-manager-list-category id="4″]
What you need to know
At the heart of the energy and environmental challenges, the electric vehicle offers an effective and concrete solution to reduce the ecological footprint of transport. However, if chargers and associated equipment meet all safety requirements for installations and integrate into the future smart grid, you can count on the availability of electric vehicles, an optimized energy bill and a minimum carbon footprint.
You can download the information about the connection method for charging systems that includes  pros and cons thoroughly explained.
[bsk-pdf-manager-list-category id="8″]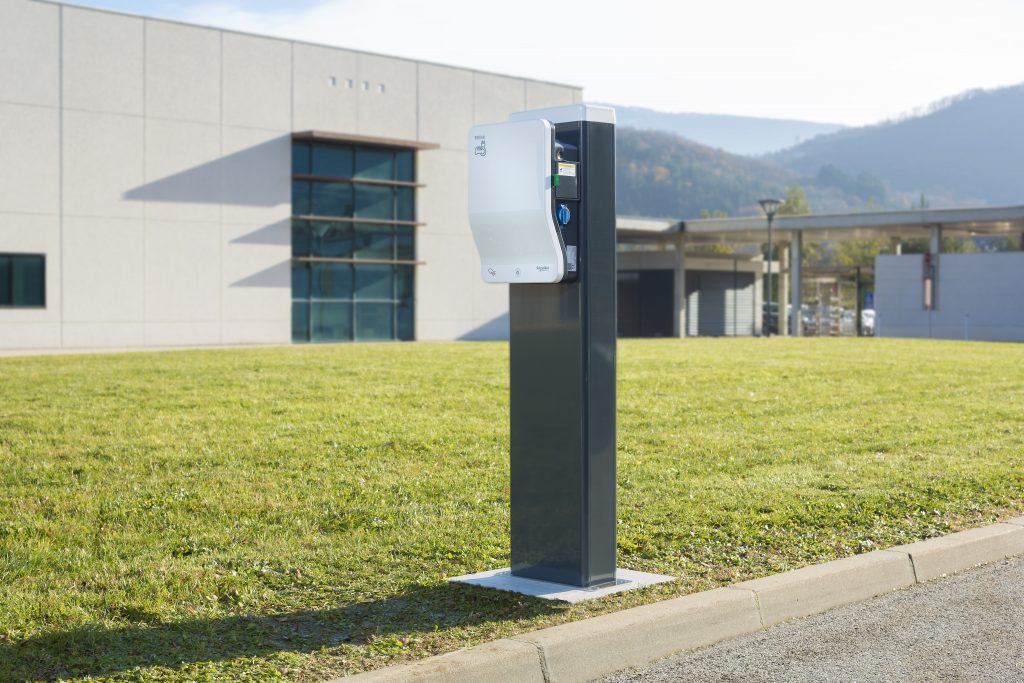 Here you can download Smart Walllbox data sheet, EC declaration of conformity and certificate:
[bsk-pdf-manager-list-category id="7″]